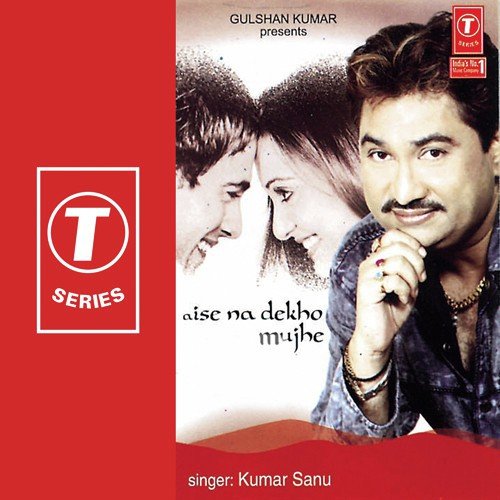 Its a good thing Kumar Sanu is back. Latest thing going on is:
Dil nashe mein chur hain
pass aa kyun door hain |
Do dilon ki doooooriya
Ab nahin manjur hain ...
No exceptional lyrics. Music from the Nadeem-Sharavan gharana. Which is just fine. Just when I was missing my staple food, he is back with an album,
Aise Na Dekho Mujhe
. Ah, I am so relived. It is so soothing to hear his voice amid all the orchestra & chorus.